Alfonse – Dive Into the Light (feat. Dora Lachaise)
Alfonse's new single Dive Into the Light is a Halloween gem of timeless gothic quality. Against a backdrop of atmospheric synths with an '80s vibe, we're treated to a beautiful juxtaposition of Alfonse's deep vocals and featured artist Dora Lachaise's etherial high voice, as she lures the artist into a haunted house. The single comes in two versions – the extended version clocks 5:01 and is well worth a listen! Dive Into the Light is accompanied by an entertaining short video that illustrates the artist's entrapment by the ghostly Dora. It never fails to make us chuckle.
J*M*A – Skeleton Key
With its spooky orchestration and brooding atmosphere, Skeleton Key by J*M*A is the perfect music for a séance. Her soulful vocals are bewitching; the repeated musical motifs become an incantation. The doors the Skeleton Key is opening are metaphorical inside a person; the key is another person. "It tries to convey what a relationship can feel like when someone seems to have all the power and all your love – both wonderful and dreadful," explains J*M*A. The wonderful vibe comes through when halfway through the song, the mood changes from minor to major, to an uplifting effect, making the song a great addition to your Halloween Party playlist.
TE Yates – Evil Cat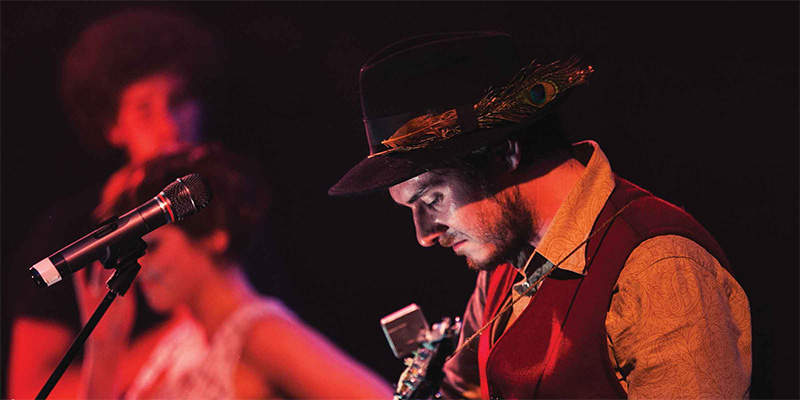 Evil Cat by T.E. Yates is a striking track and short film that's perfect for Halloween. Taking inspiration from Edgar Allan Poe's The Black Cat, Evil Cat has a menacing atmosphere as Yates sings to warn the protagonist of the story against the cat – "Beware the evil cat. You don't know what you're getting yourself into". The elegant guitar parts build suspense. The band and Yates' vocals work together perfectly to create the world in which the story unfolds. The track is accompanied by a beautiful animation of the artist's own creation.
Read more about TE Yates in our review of his EP, Strange Weather.
Ember Quine – Babe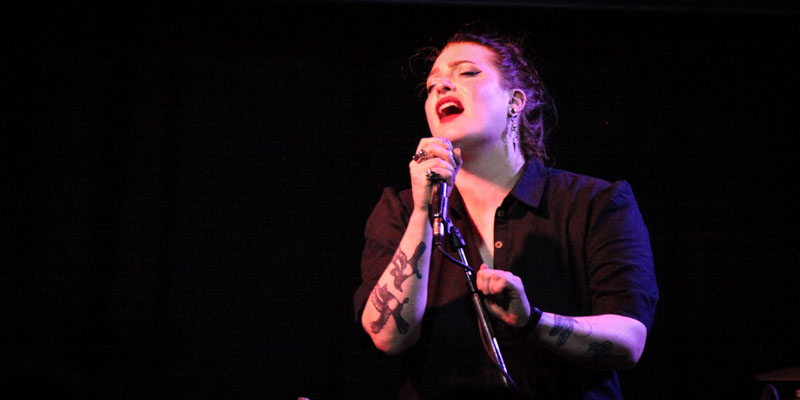 Glasgow's Ember Quine is one of the most intriguing artists we've come across in recent years. With unconventional electronic backing, expressive and powerful vocals, and poetic lyrics delivering a message of encouragement, her track Babe is both bewitching and beautiful. Original as Kate Bush, accomplished as Tarja, dark as Depeche Mode – we can't wait to hear more.