Retini's album 'Hear Me Now' is a warm, heartfelt antidote against the harshness that's prevailing in the UK's newspaper headlines and government policies.
About Retini
With lyrics in French and American English ("gotta"), it becomes apparent that Retini hasn't always lived in the UK. Indeed, she was born in Jakarta, Indonesia, raised in New York, and lived in France for many years.
Retini plays the guitar and piano, and has a clear and expressive voice that betrays a 1960s influence. Joan Baez and Joni Mitchell come to mind. In the UK, Retini performed with her duo Reviva Rush and was shortlisted for the Talent Is Timeless competition in London, which culminated with a songwriting workshop from Squeeze's Chris Difford.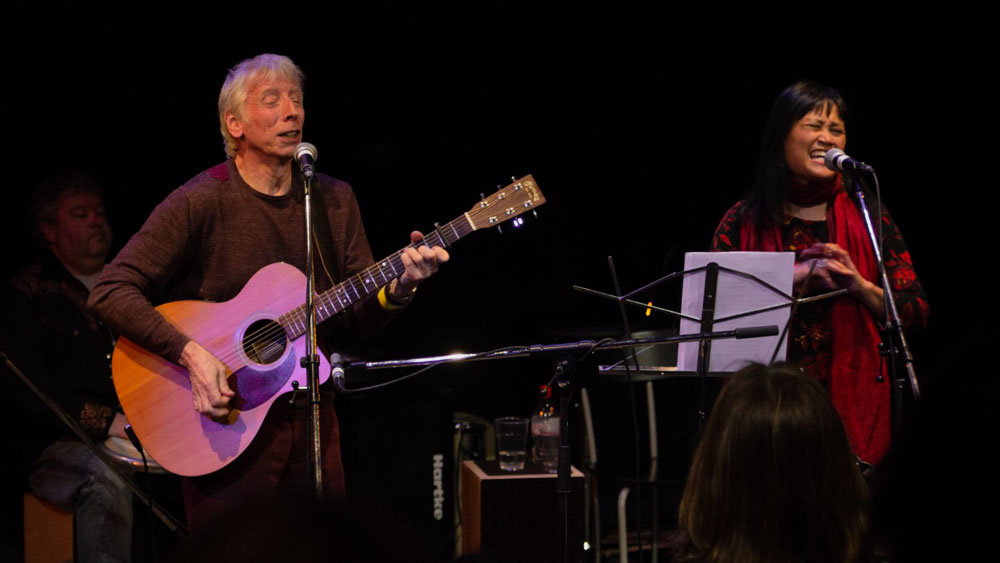 Outside of music, Retini works teaching refugees and asylum seekers. You can hear the connection in her music: love, empathy and women's liberation are important themes of 'Hear Me Now.' Like '60s music, Retini's songs are activist, giving a voice to refugees, those born in poverty and under dictatorships, and women persecuted in violent patriarchies.
About the tracks
Retini's call for empathy comes through strongly on the tracks 'Hear Me Now', 'Tu Es Libre' and 'Remember You'.
Countering the harsh language used by reporters and government officials, on 'Hear Me Now', Retini gives us the desperate perspective of refugees. The track is a call for empathy for those fleeing their homes, who put their lives on the line by crossing the sea to the UK.
Similarly, 'Tu es libre' is sung from the perspective of someone who is poor and oppressed, and dreams of being safe and free. The fast-paced, spoken lyrics have a satisfying flow.
'Remember You' is a very moving song about women who are brutally persecuted in aggressive patriarchies. The chorus ("Through the flames…") has a gorgeous floating melody over a minor turn. Combined with the angelic backing vocals, it evokes the victim's ascension to Heaven or another afterlife. The violence depicted in the song is shocking. "We will remember you," Retini concludes decisively.
Retini's time in France shines through in her music, in the beautiful, reflective 'Streets of Paris' — do romanticised cities ever live up to their reputation? — as well as in the French-language songs 'C'est l'amour' and 'Tu es libre'. It's refreshing to hear songs in French. 'C'est l'amour' is a beautiful little song, a highlight in a major key. It celebrates love as the most important thing in the world.
Retini focuses on women's stories and takes their perspective, not all as heavy as 'Remember You'. 'Luck in Love' is the portrait of a lonely, successful woman that resolves in a much-needed happy end. On the groovy, up-tempo track 'Believe in Love', Retini gives advice to another woman: the man knocking on her door is worth letting in. 'Milo's Song' is a mother's tender lullaby, sung with a pristine voice and accompanied on a characterful piano.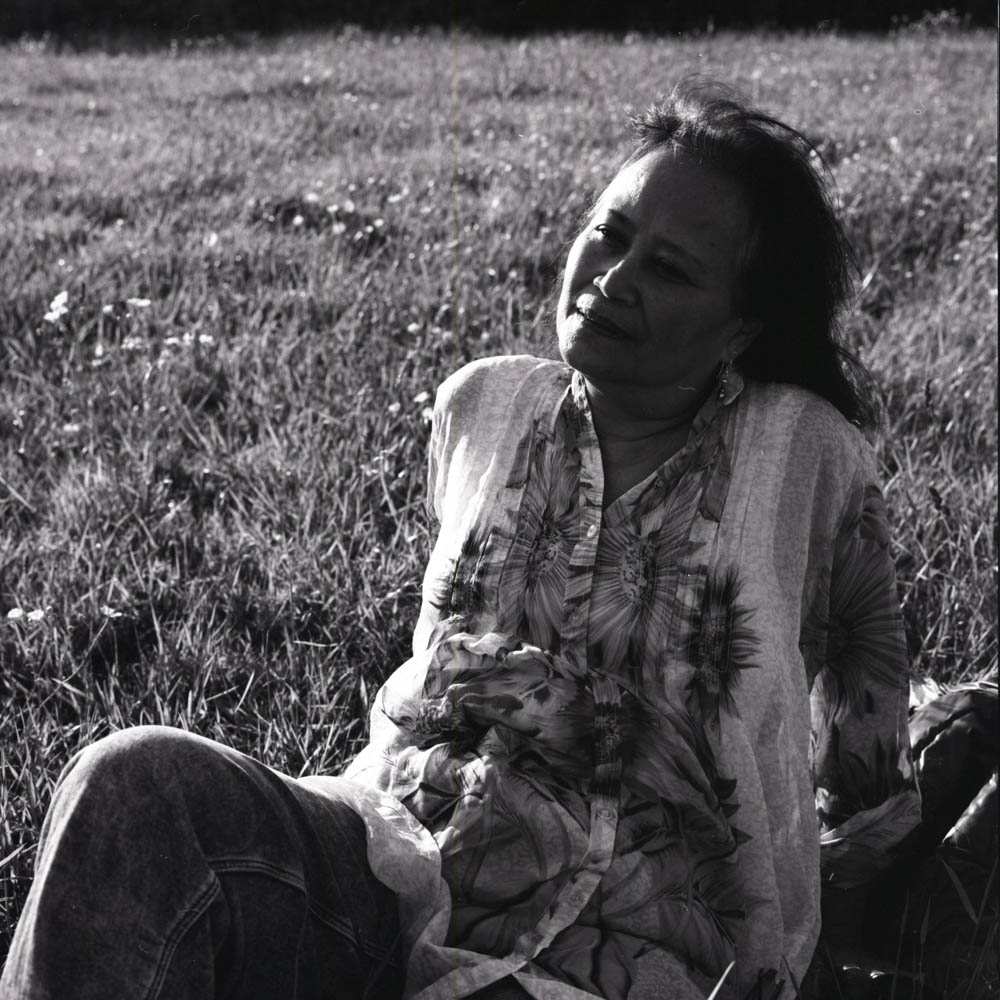 The song 'My Town' speaks to my love of derelict buildings, with vivid imagery and boarded up windows. But is this song about a decaying pub, shops and a dance hall, or the person Retini once visited those places with?
Find out more
You can support Retini by buying her music on Bandcamp, or listen to the album on Spotify.